Conscious and luxurious shopping
experience for goood travelers
We are gOOOders—your de facto destination for ethical goods - and we're not compromising on style.
A tribe of conscious travellers, we believe that every choice we make is a vote for the future we want to live in and that we can all make a difference and to do so, we need to start somewhere: be it via the products that we use in our homes, the clothes we wear, or change the way we travel. It's about making small changes, which when all added up, create the big change we want to see in the world.That's why we're here to help.
It's time for you modern do-goooders to rise.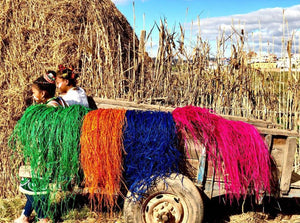 Beautiful Meaningful Sustainable
gOOOders stands for the beautiful and the meaningful, offering a selection of sustainable brands blending ethics and aesthetics. gOOOders comes to you as of pop-up stores in conscious-oriented hotel around the globe. We chose hotel partners that bring together luxury and sophisticated living combined with a deep connection and respect for the natural world as well as human beings.
Our mission is to redefine what it means to wear our values, look fantastic, help ethical brands thrive and save the planet at the same time.
So we handpick for you the best of our favourite sustainable brands - from well-made clothes and handcrafted accessories to smart travelling gear and luscious bed linens. The criteria to make the cut? Kind. Virtuous. Irreverent. Inspiring. Eclectic. Flirty, undisputed style. And high ethical standards of course.
Our own gOOOders products are sold exclusively in our pop ups and alongside a capsule of our favourite brands on our online boutique here. From silk peace scarfs to the finest hand-loomed pashmina and hand-embroidered sleeping masks, all gOOOders products are ethically produced and support local artisans. They convey our passion for a beautiful and meaningful lifestyle. Could this be guilt free shopping?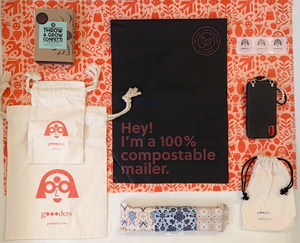 Join the movement
— become a Goooder!
USE ORGANIC MATERIALS
Organic and natural materials are key to all of Goooders products, be it a garment or a beauty item. Our designers are committed to sourcing the most ethical materials possible, with an emphasis on lowenvironmental impact and longevity.
REUSE/REMAKE /RECYCLE
Our brands elevate the up-cycle game, reduce waste and some reuse old garments, giving them a new purpose, a new life. Trough upcycling scrap textiles and/or re-designing already used garments into something di erent and new, they pledge to impact and save the world, in style.
SOURCE LOCALLY
Our designers support and provide economical empowerment to their communities. Faeir brand's production is often handcrafted by artisans or small workshops, often contributing to revitalising local cra smanship for too o en on the verge of disappearing.
ACT FAIR
Behind every product we have in our life, there are human hands. And each and every one of them deserves our utmost respect. We vet our brands to ensure they provide safe and healthy working environment as well as pay living wage for all employees in line with ILO conventions.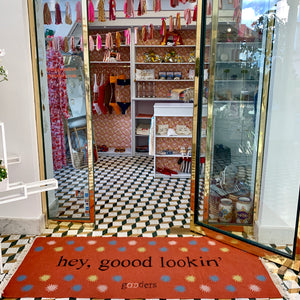 About the Company
GOOOders is a multibrand lifestyle concept experience for the conscious traveler. Launched in April 2019, brainchild of Eva Geraldine Fontanelli, the unique combination of pop up boutiques and online platform offers a multitude of beautifully designed products, from water bottles and eye masks to swimwear, hats and slippers, all ethically and sustainably sourced across the world by Goooders. You can find gOOOders in select luxury hotels, partners in sustainable aspirations, as well as online, and of course on social media. Originally launched at Le Bristol Hotel in Paris and Palazzo Avino in the South of Italy, gOOOders plans to open soon more location , check destinations for dates .
Until all reopen, gOOOders takes you on a virtual holiday package weekly with Sofa So Goood.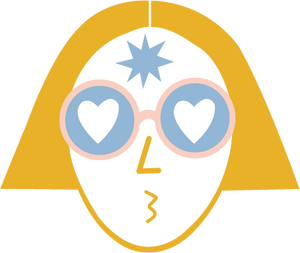 Community ENGAGEMENT
Our brands ensure a living wage for its supply chain workers, while also providing opportunities for acceleration, professional development and leadership to their communities.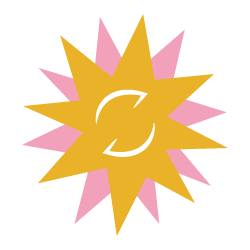 REDUCE, REUSE, RECYCLE
Our designers are as committed as we are to the concept of minimal waste. In order to reduce waste, they use upcycled materials, including scrap and repurposed materials from discarded goods aiming at minimising the flow of waste into landfills.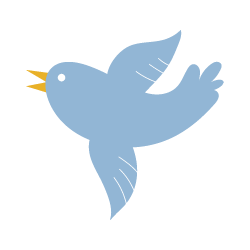 Cause-driven CHARITY
Made with the intention of donating proceeds back to charitable organisations specific to the brand's social and cultural environment.
Made ARTISANAL
Made by artisans using age-old techniques that are rooted in specific local traditions, often handcrafted, demonstrating the unique skill of the artisan and supporting one-a-kind pieces.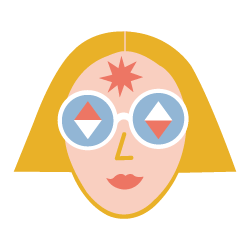 Act FAIR
Respect for the people making the products we chose to feature is key to us. We make sure everyone is paid living wages and works under safe working conditions. This process promotes responsible production in an economy that values transparency.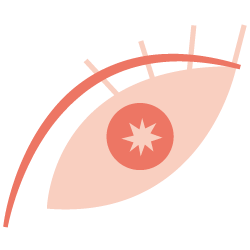 Reduce INEQUALITY
Supporting equality and prosperity for all people involved regardless of gender, race, religious beliefs or economic status. When every individual is self-sufficient, we believe that the entire world prospers.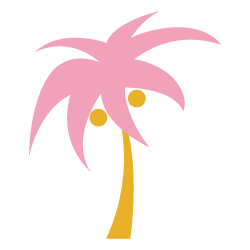 Made ECO-FRIENDLY
The use of organic and natural materials is essential in all of our lines, ranging from fashion to beauty. Our designers are committed to sourcing the most ethical materials possible, with an emphasis on low-environmental impact and longevity.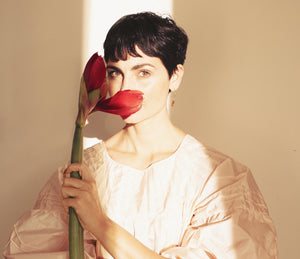 About the Founder
GOOOders Founder Eva Geraldine is a former fashion editor. She started her career in New York working for ELLE Magazine and Glamour USA. In 2009 she moved back to Europe and styled for Elle Italia and Elle International. Her features were imbued with a reportage feel, and an ethical and sustainable edge. With close to 50K followers on Instagram, Eva is an influencer renowned for her engagement with sustainable and ethical fashion.
Eva speaks four languages, lives between London and Milan and has a golden retriever called George. Face of the H&M Conscious global campaign, 2017, Ambassador for Nike Women for which she created a capsule of recycled sequinned dresses called "Less plastic is fantastic". 2017, Appointed as a mentor for the United Nations program for Social Entrepreneurship (2018), advisor for Ethical Fashion Initiative (2019).